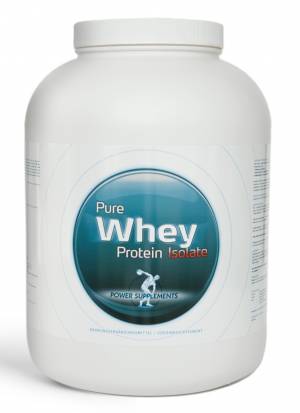 Pure Whey Protein Isolate 2000g
Whey protein isolate Or Weight gainer?
23 juni 2013 07:09
Anoniem
Hi there,
What would be the best product for me, if i not only want muscle growth But i want to gain a bit weight too Ive been working out for quite a while now, Tho i have visible muscle and am happy with it I really think i need more fat.
And i can't seem to gain weight.
So my question is Do i go for Whey Pro Isolate Of weight Gainer?( I dont want to lose more weight as i burn fat really fast)
I hope for a fast answer,
Thanks in advance !